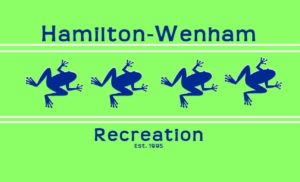 There are many available jobs for the upcoming summer at the Hamilton-Wenham Recreation Department.
The department is accepting applications for gate attendants for the pool, pool lifeguards and counselors for the Patton Park program. Applicants must be at least 16 years old at the time of employment. Complete job descriptions are available on the Hamilton-Wenham Recreation website.
Interested applicants should fill out the employment application on the town of Hamilton website and return it to the Recreation Department Office next to Hamilton-Wenham Public Library at 14 Union St. The deadline for applications is March 9.