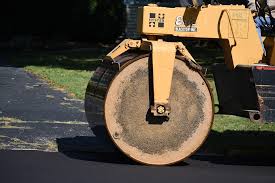 Paving will start on Monday, June 11 along Howard Street, Savoy Road, Lois Street and Naples Road, according to DPW Director Tim Olson.
Also on Monday, the Topsfield DPW plans to close Asbury Street in Topsfield from 7 a.m. to 5 p.m. for roadwork.
Paving crews will then move on to Lorenzo Avenue, Home and Elliot streets, if time allows, on Monday.
On Tuesday, paving will occur on Railroad Avenue, Willow Street and Cummings Avenue.