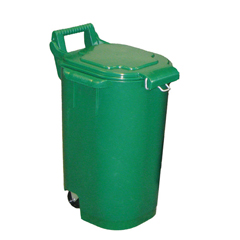 The Hamilton DPW will begin the distribution of green compost bins starting Thursday, Jan. 28 to residents that have submitted a green compost barrel application.
Compost exemption applications are under review and DPW will be in contact with those residents starting Feb. 1.
Residents are reminded that all trash will be picked up until all requested bins and stickers are distributed.