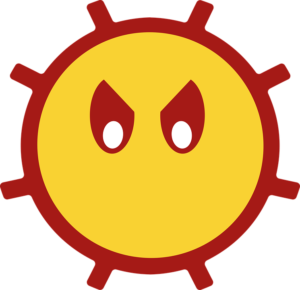 The sustained heat has prompted some reminders from Hamilton town leaders.
DPW Director Tim Olson wants residents to remember that a mandatory water ban is still in effect.
It prohibits the use of lawn and garden sprinklers of all types, including the use of drip irrigation hoses and subsurface application devices. Hand watering is permitted and is recommended to occur between 8 p.m. and 8 a.m.
The reminder about the mandatory water ban comes because of a combination of the hot weather, deficiencies at the town water treatment facility, currently under construction, and the decreasing stream flow of the Ipswich River.
Specifically, Hamilton town bylaws say "any person violating this bylaw shall be subject to a penalty, which shall inure to the town, in the amount of $50 for the first violation and $100 for each subsequent violation. Fines shall be recovered by indictment, or on complaint before the District Court, or by non-criminal disposition in accordance with G.L. Ch. 40, Sec. 21D. Each day of violation shall constitute a separate offense."
Hamilton Fire Chief Philip W. Stevens Jr. also reiterated a message from the Massachusetts Emergency Management Agency (MEMA) that warns about the dangers of the high temperatures, high heat indices and humidity.
MEMA Director Kurt Schwartz said that the heat and humidity will continue in Hamilton but there could be periods of relief from onshore sea-breezes.
Prolonged outdoor heat creates a high risk of heat-related illnesses, especially for people who are not wearing loose, light-weight clothing and/or are out in the sun for long periods of time. The high temperatures will range from the upper 80s to mid 90s with heat indices as high as 105 degrees through the end of the week.
Additionally, with plenty of sunshine and a UV index of 9 or above, protection from sun damage is recommended.
On the afternoon of Independence Day, Wednesday, July 4, there is the chance for evening scattered showers and thunderstorms. State emergency officials and Chief Stevens reminder Hamilton residents that cloud to ground lightning can be a threat to life.
The State Emergency Operations Center at MEMA Headquarters in Framingham is operating at Level 1 (steady state monitoring) and will continue to monitor the forecast.