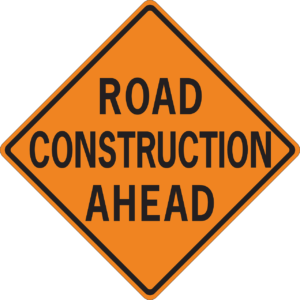 Essex Street will be down to one-lane alternating traffic near Martel Road because of work on the water improvement project on Tuesday, May 8.
As part of the work, water service on Martel Road will be shut down from about 9 a.m. to 5 p.m. on Tuesday. Once it is turned back on, there will be an open fire hydrant in the area to help clear up any discoloration.
If any residents in the area experience discoloration, they should run an outside spigot until the water runs clear.