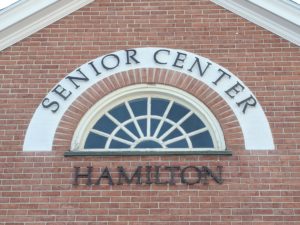 The Hamilton Senior Center is open as a day shelter on Friday, March 9.
The building, at 299 Bay Road in front of the Public Safety Building, will be open until 5 p.m., when town officials will reassess the status of the power outages in town at that time.
Residents without power are encouraged to use the building to get a cup of coffee, charge their phone and stay warm.
Even though it is the Senior Center, it is, of course, open to all ages, emphasized Acting Town Manager and Police Chief Russell Stevens.