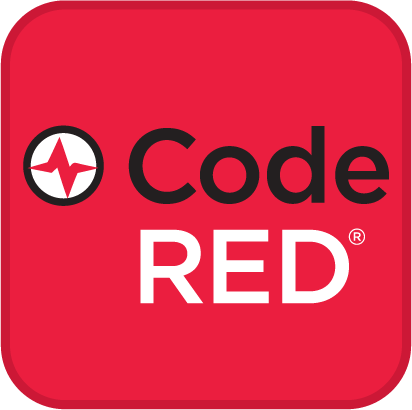 A new, more robust community notification system is being rolled out to Hamilton residents and businesses this week.
Police Chief Russell Stevens told the Board of Selectmen this week that the town has licensed the CodeRED Community Notification System to help disseminate important or critical information to residents and businesses in town.
The system uses phone calls, emails, text messages and social media to get out information about everything ranging from evacuations, flood and fires to planned road closures or water main repairs. When signing up, residents have the option or getting only emergency alerts or also getting more general alerts and announcements. Residents can add as many phone numbers, text numbers and emails addresses as they want.
"We encourage all residents and businesses to go to the town website, click on the CodeRED logo to enter your contact information – including additional phone numbers, text numbers and email addresses – to ensure all of the data in our system is accurate and current," Stevens said.
The CodeRED login page can also be reached directly and there is also a mobile app for Apple and Android smartphones – go to the App Store or Google Play and search for CodeRED.
There is no cost to residents to use the service and all of the information will be kept private.
For anyone that uses call blocking, they will want to add two numbers to the allowed number list – 866-419-500 for emergency calls and 855-969-4636 for general alerts.
CodeRED is used by many other local communities and replaces a notification system from BlackBoard Connect that the town had been using. The official changeover will happen before June 30.
If you do not have Internet access, contact a friend or family member to help add your contact information to the CodeRED database, Stevens said. If needed, residents can also call the Hamilton Emergency Communications Center at 978-468-1212 for assistance.