News & Announcements
The latest news happening in the Town of Hamilton, check below for timely updates.
View All
01
May 19, 2018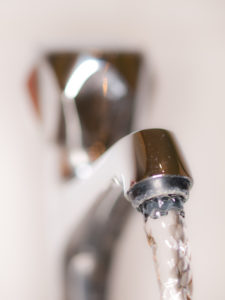 The Hamilton Department of Public Works has a water service replacement project planned at 248-254 Bay Road (Route 1A) on Monday, May 21 starting at 7 a.m. The work is scheduled to last until the early evening. Final paving of the trench will happen on Tuesday morning, May 22. The work area is near the intersection with Carriage Lane, across from the Public Safety Building. Traffic will be affected while the work is underway and drivers are suggested to take alternate routes. The Hamilton DPW appreciates resident's patience while they complete the work.
May 18, 2018
Route 1A Water Service Work, Monday, May 21st
The Hamilton Department of Public Works has scheduled a water service replacement at 248/254...