News & Announcements
The latest news happening in the Town of Hamilton, check below for timely updates.
View All
01
Feb 12, 2019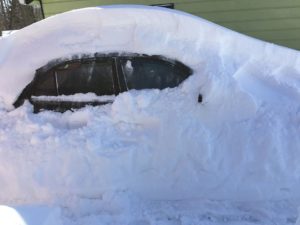 A winter parking ban will go into effect in Hamilton starting at 4 p.m. on Tuesday, Feb. 12 due to the forecasted snowstorm. The parking ban will last until 6 a.m. on Wednesday, Feb. 13. During a parking ban, no parking is allowed at any time on any town street so that snow cleanup will be safer and easier. Any vehicle violating the winter storm parking ban can be issued a $20 ticket and towed at the owner's expense. To learn more about snow and ice removal in Hamilton, check the snow and ice page on the town website to read more details about the parking ban.
Feb 08, 2019
Congrats to the Town of Hamilton!
Letter of Congrats