News & Announcements
The latest news happening in the Town of Hamilton, check below for timely updates.
View All
01
Oct 23, 2018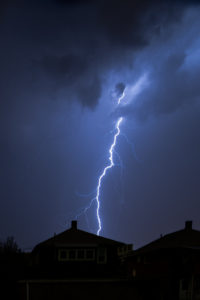 National Grid has determined that the cause of a power outage this evening, Tuesday, Oct. 23, was a lightning strike during the evening thunderstorms. The outage lasted about an hour and fifteen minutes and affected about 100 homes in Hamilton. The town of Hamilton has been in contact with National Grid throughout the power outage and after power had been restored, according to Town Manager Joseph Domelowicz Jr.
Oct 19, 2018
State Election November 6, 2018 Specimen Ballot
State Election Specimen Ballot