Letter to EERPHC employees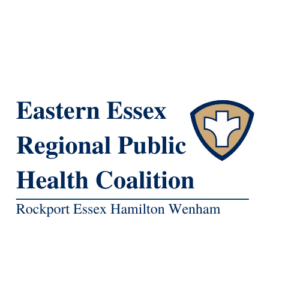 Dear Public Health Employee (AKA: Health Director, Health Administrator, Health Agent, Health Inspector, Sanitarian( including Food Inspector, Housing Inspector, Title 5/Septic Inspector, Pool Operator/Inspector, Recreational Camp Inspector, Tanning/Body Art Inspector, Animal Inspector and Nuisance Inspector), Public Health Nurse, Clerical Staff, and Board of Health Members),
You are on the frontline of Public Health in the United States. You protect the public by performing your jobs, often in the background, sometimes in the forefront and under incredible pressure. Thank you for your expertise, professionalism and care.
The EERPHC provides funds for Professional Development and Professional Organization memberships to all public health employees with the goal of training and credentialing our group to standard levels.
This webpage is meant to make information about standards and trainings easily available to you. Please contact Rachel Lee, EERPHC's Regional Public Health Nurse, at [email protected] with questions and suggestions for addition of other trainings/improvements to this list.
Sincerely,
Rachel Lee
Regional Public Health Nurse
Eastern Essex Regional Public Health Coalition