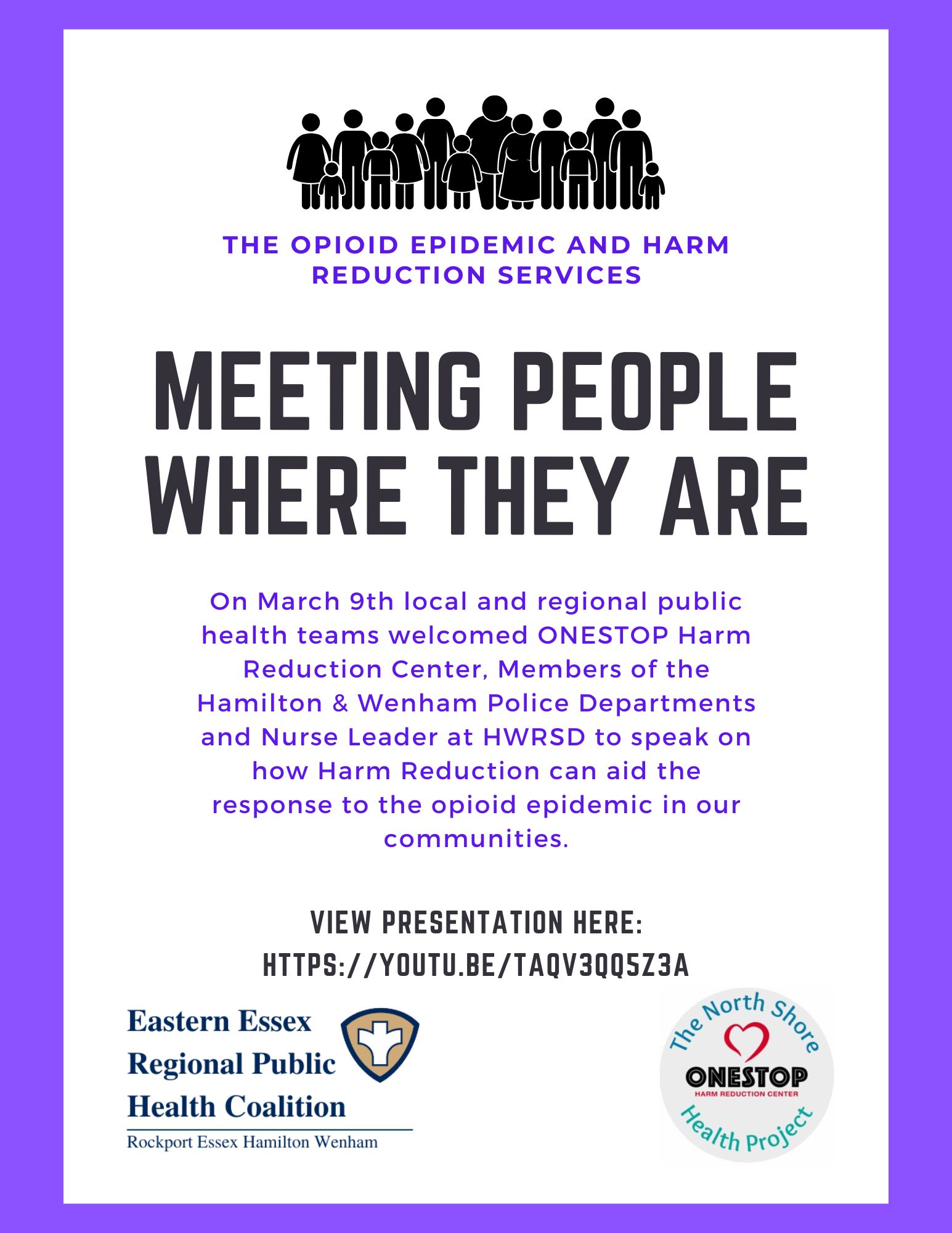 Both Pfizer and Moderna (primary series for ages 6 mo and up) and bivalent boosters (for ages 5+) will be available. These clinics are open to all Massachusetts residents. Preregistration is encouraged.
NEED HELP WITH PREREGISTRATION?  CALL THE BOARD OF HEALTH AT (978) 626-5245, THE COUNCIL ON AGING AT (978) 468-5595, OR DIAL 211 FOR ASSISTANCE.
Vaccine and booster shots are also available at CVS https://www.cvs.com/immunizations/covid-19-vaccine and Walgreens https://walgreens.com/_
Department of Public Health reminds residents of availability of COVID-19 treatments for positive higher-risk individuals- Click Link below for more information 
https://www.mass.gov/news/department-of-public-health-reminds-residents-of-availability-of-covid-19-treatments-for-positive-higher-risk-individuals#:~:text=To%20receive%20treatment%2C%20residents%20should,can%20help%20individuals%20access%20treatment.
*Click on the links below for more information about COVID-19 Booster Shots:
COVID-19 booster frequently asked questions | Mass.gov
COVID-19 Vaccine Booster Shots | CDC
Click here for all COVID-19 Information including testing and vacinations ___________________________________________________________________________________________________________________________________
Mission Statement
The Board of Health is responsible for the overall stewardship of the public health and environmental protection of the town. Responsibilities are defined both by local by-laws and state law. The Board promotes, enacts, and enforces all health and environmental laws, rules and regulations.
Additionally the Board of Health conducts health clinics, participates in education programs wherever possible and administers the contracts for a food inspection program, a public health nurse, communicable disease follow-up program, and animal inspection services.
Members
Name
Term

David B. Smith

Chair

6/30/2024

Giselle K. Perez, Ph.D.

6/30/2025

Jean E. Ramsey, M.D. M.P.H.

6/30/2025